ADM Health & Safety Services
Consultancy & Training for Industry
Our Region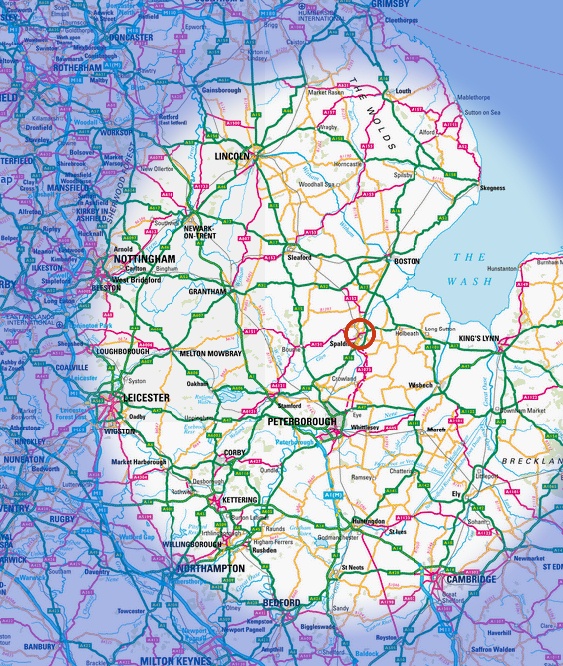 ADM provides a flexible, modern thinking, mobile service to it's clients. We prefer to work within a 50 mile radius of Spalding as this keeps our expenses – ultimately our clients costs – to a minimum.
This is only a guideline. We value our clients needs, keeping them uppermost in our decisions and are keen to co-operate as much as possible. Please feel free to contact us to discuss your requirements in detail.
Assessing Risk
When it comes to the safety of the individual in the workplace there is no place for complacency, and no-one should be expected to gamble with their health, either in the short term or the long-term.
Our job is to review working conditions and practises to minimise any potential risk as far as possible.

Health & Safety Services. Market Deeping 01778 344082